Discover our offers and book
Hotel La Maison Saint Germain Paris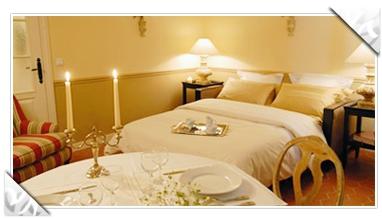 The La Maison Saint-Germain is your house in Paris. You will find rooms and apartments complete with all comforts and services that are ideal for all types of travellers; couples, friends, and even single travellers.

It is found in the neighbourhood of Saint-Germain, and offers you many advantages of the city center; the area is well serviced by public transportation, easy to get to by car and has its own nearby parking.

The hotel offers high quality comforts and services, and is found in one of the most lively Parisian neighbourhoods, yet you are in the middle of a calm, quiet area, with a private courtyard.

It is definitely the ideal destination for a weekend getaway, or for a longer vacation; for whatever the reason the La Maison Saint-Germain will provide you the most unforgettable stay in Paris.
Give us your Feedback
La Maison Saint Germain, 158, Boulevard Saint Germain - Paris